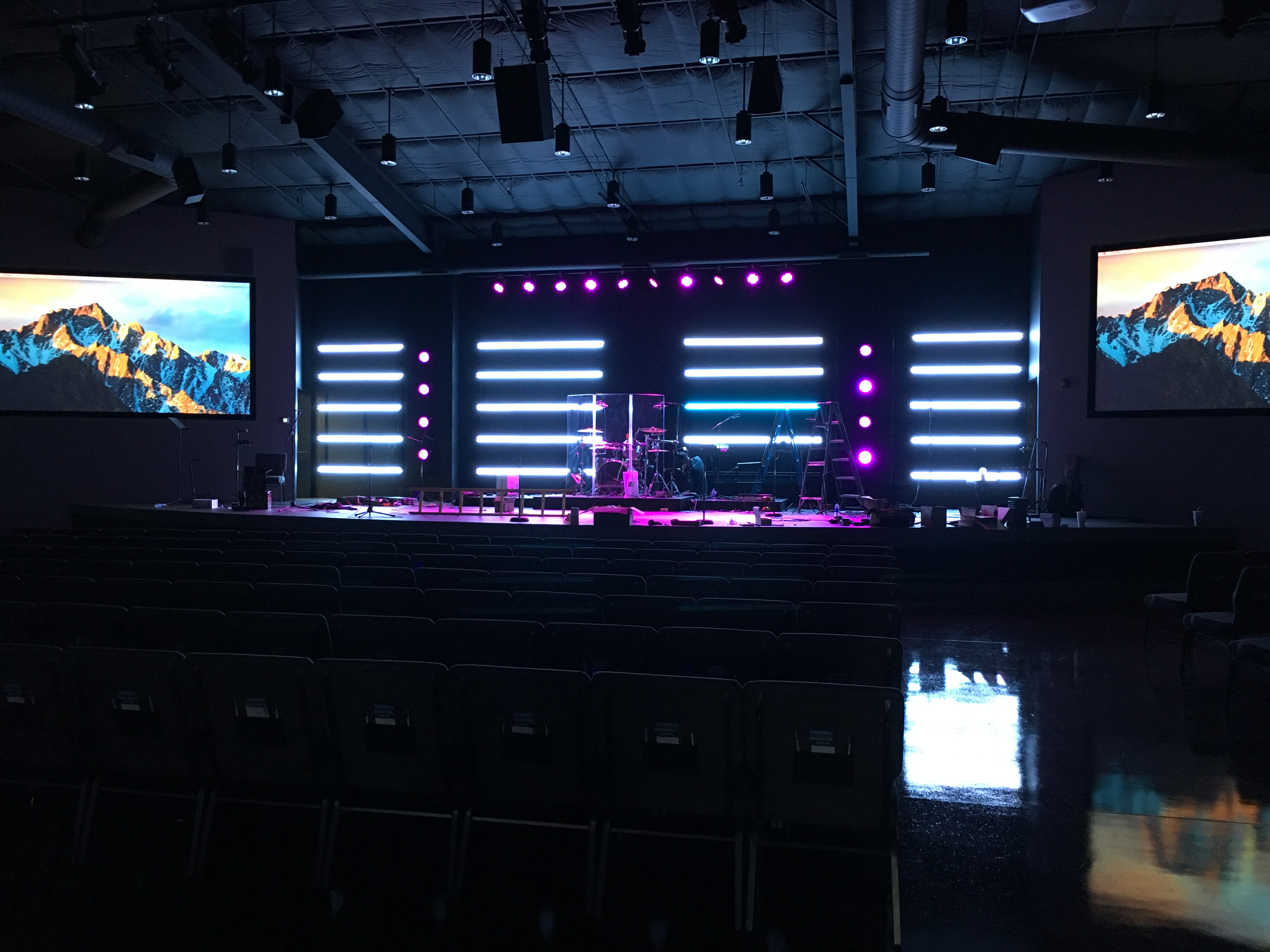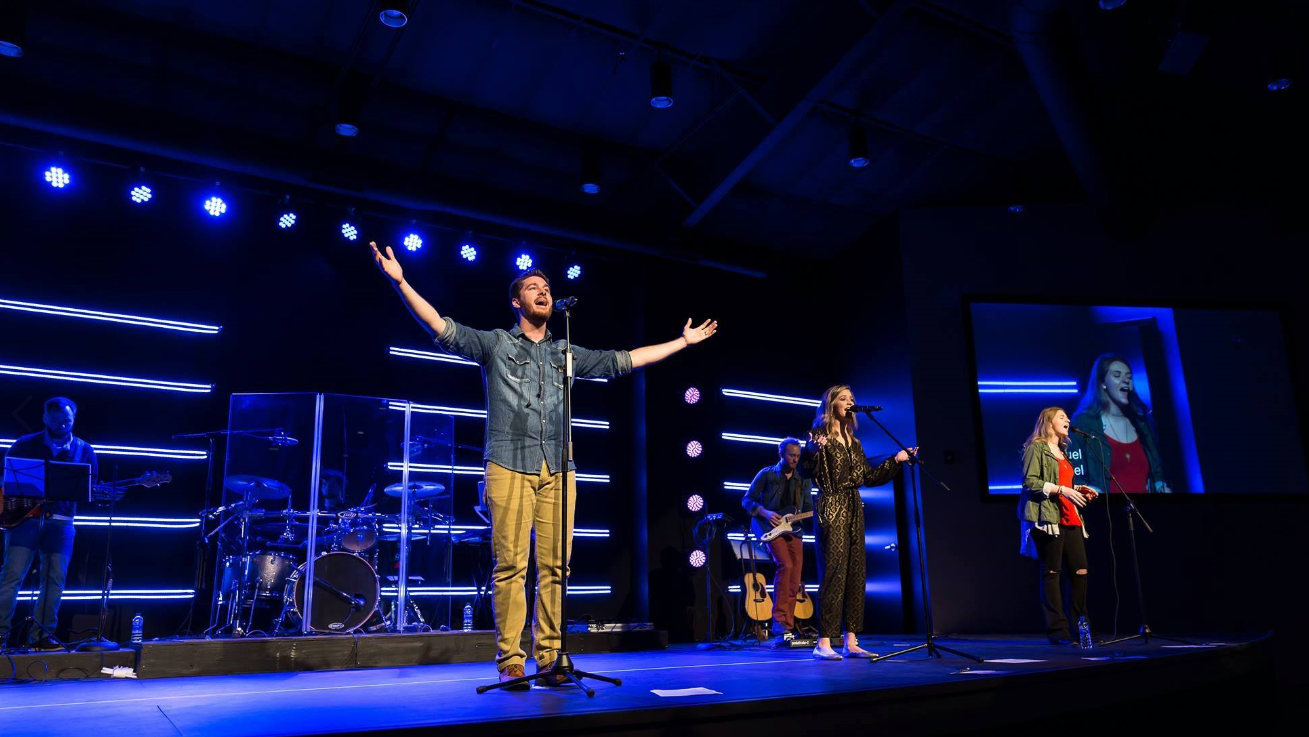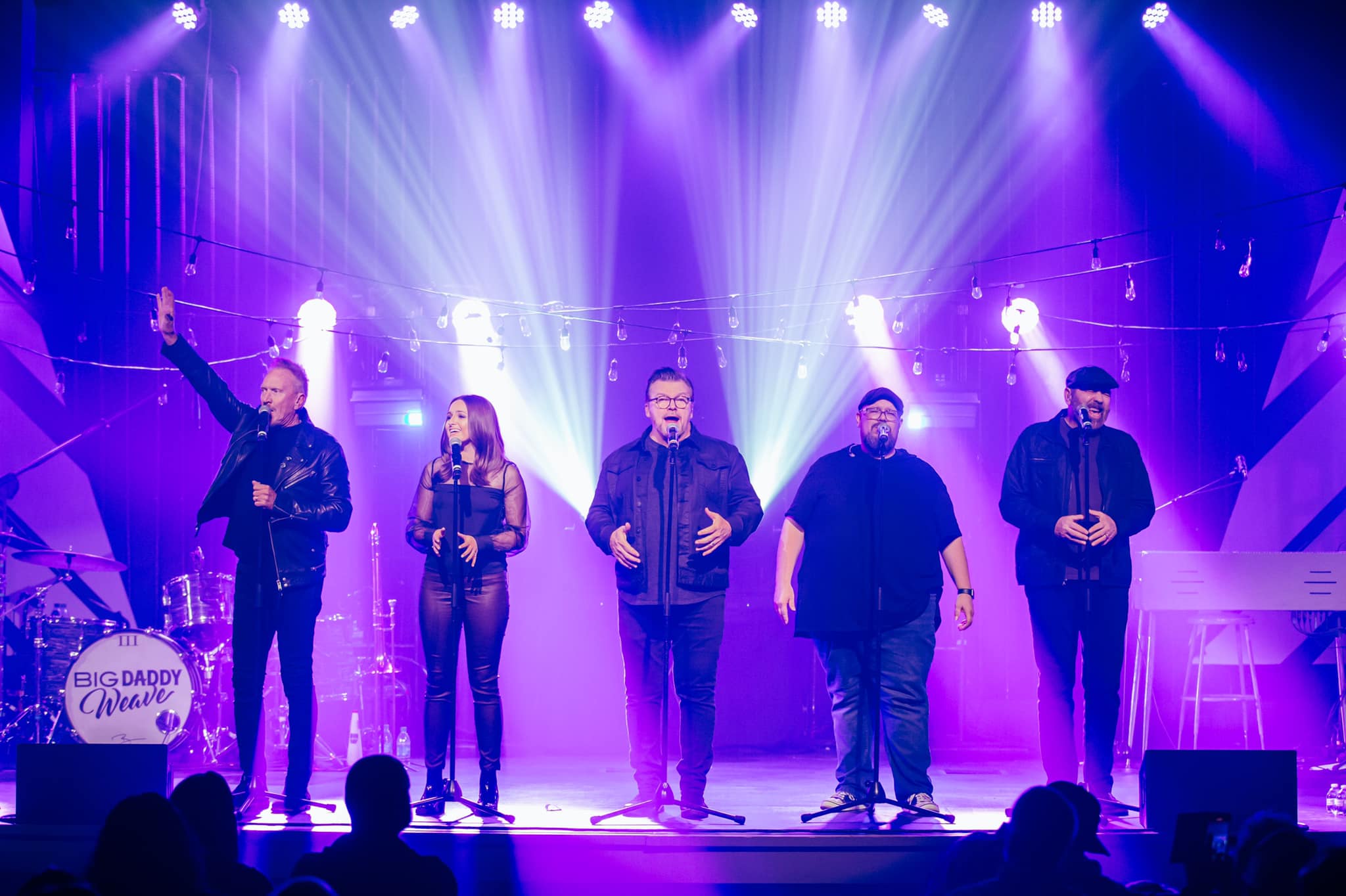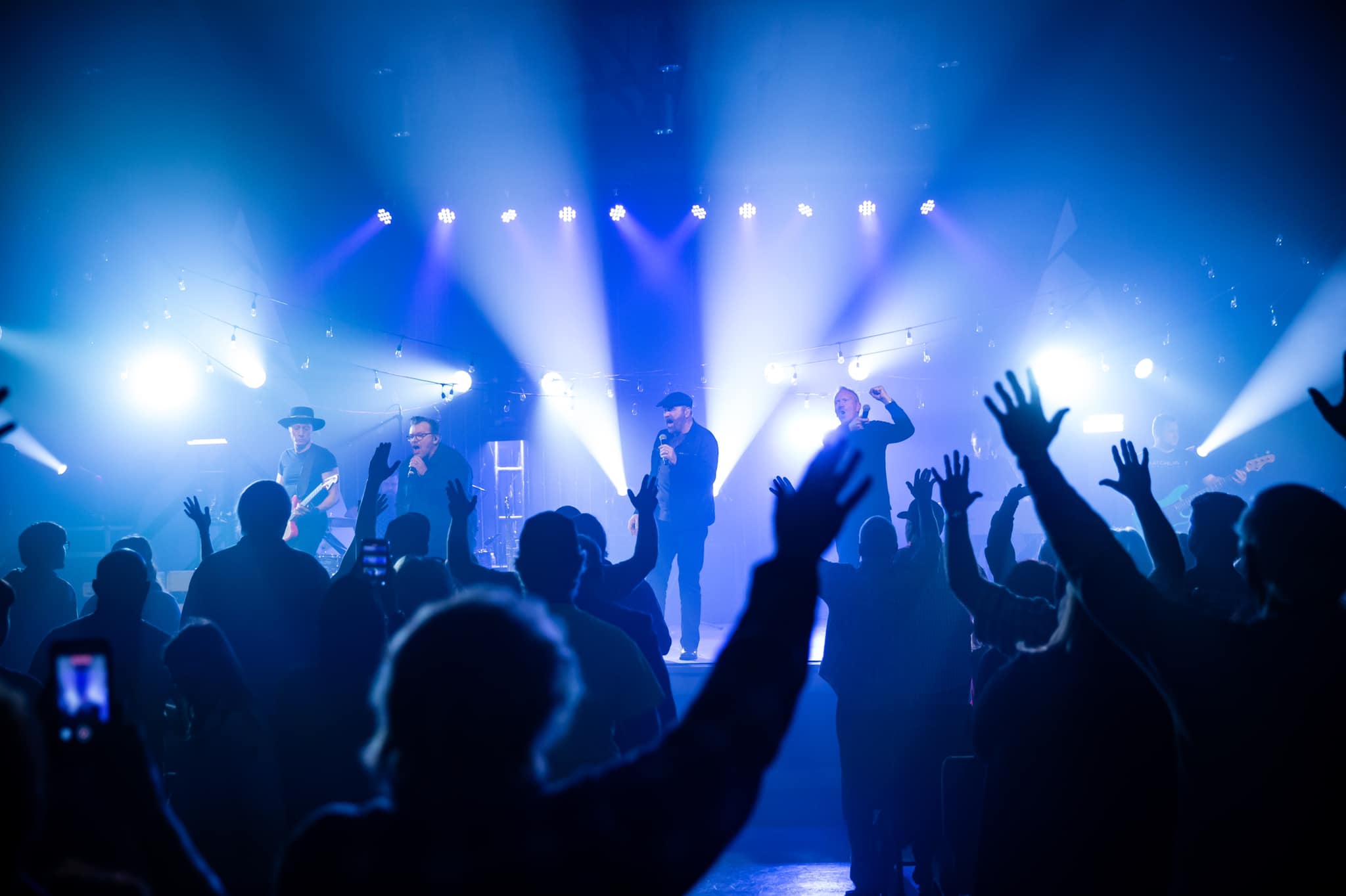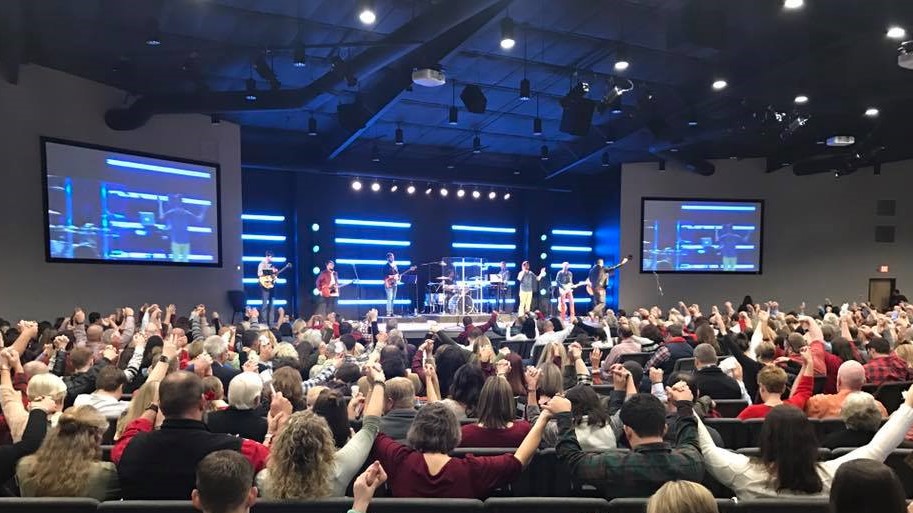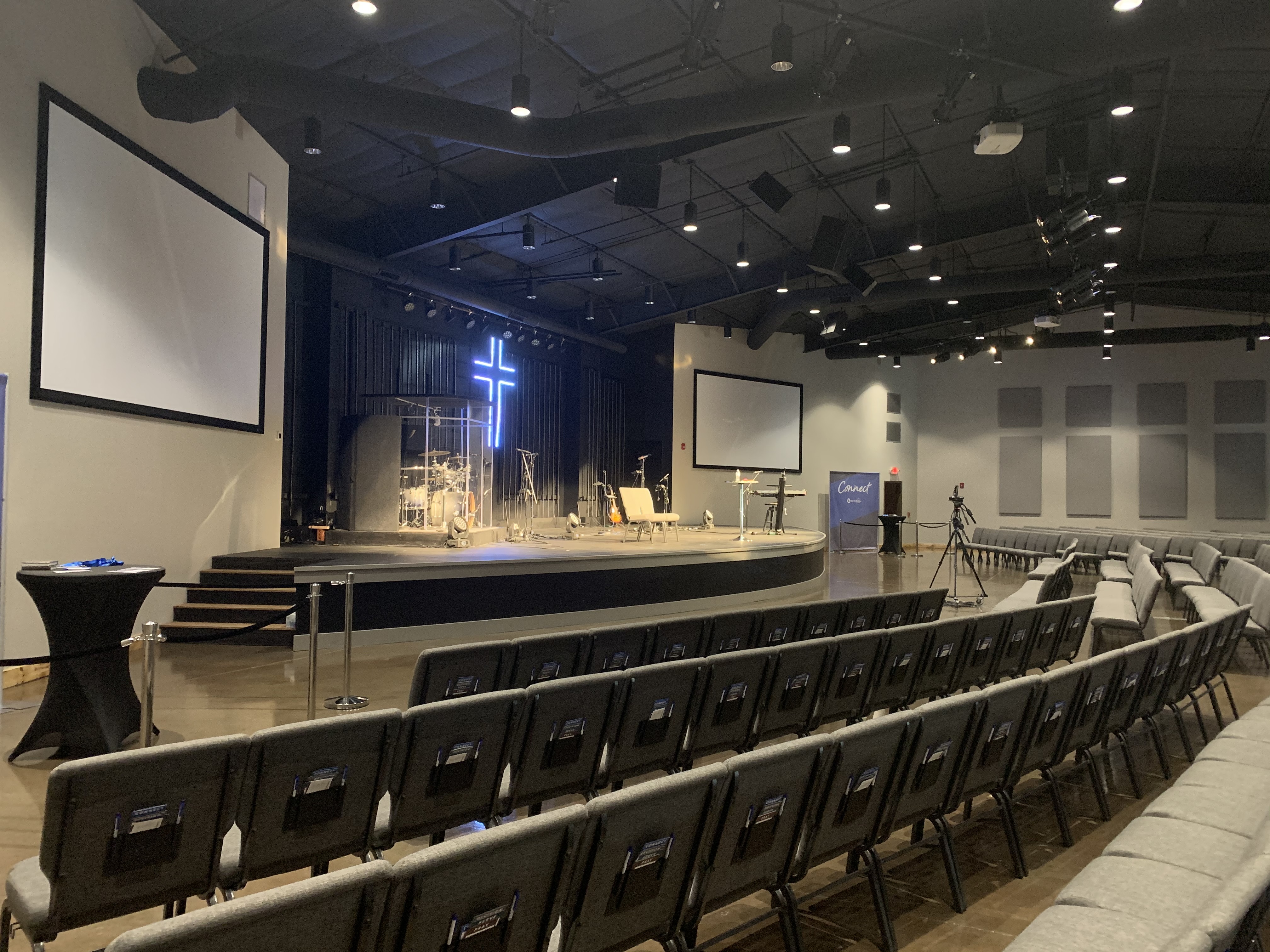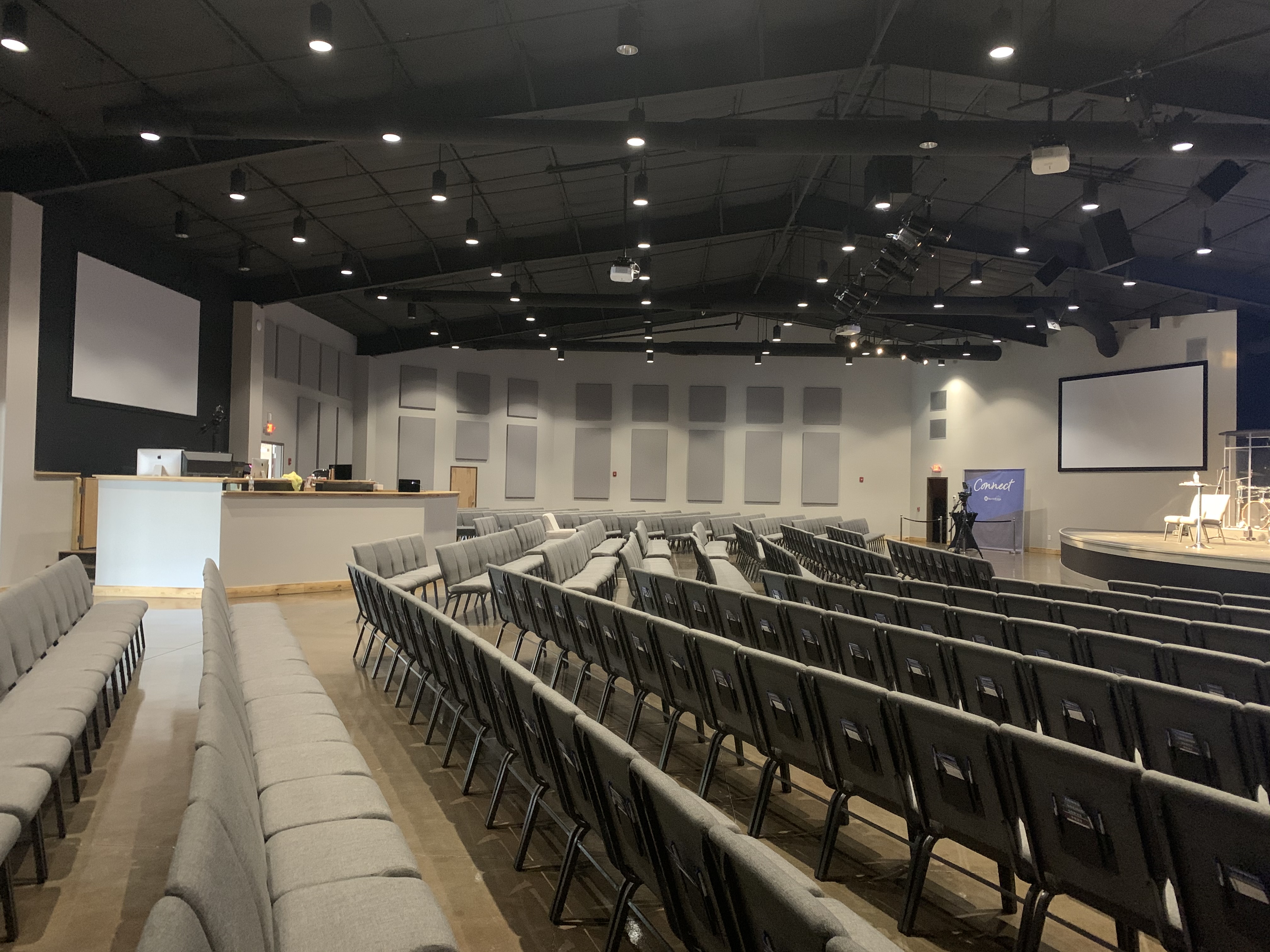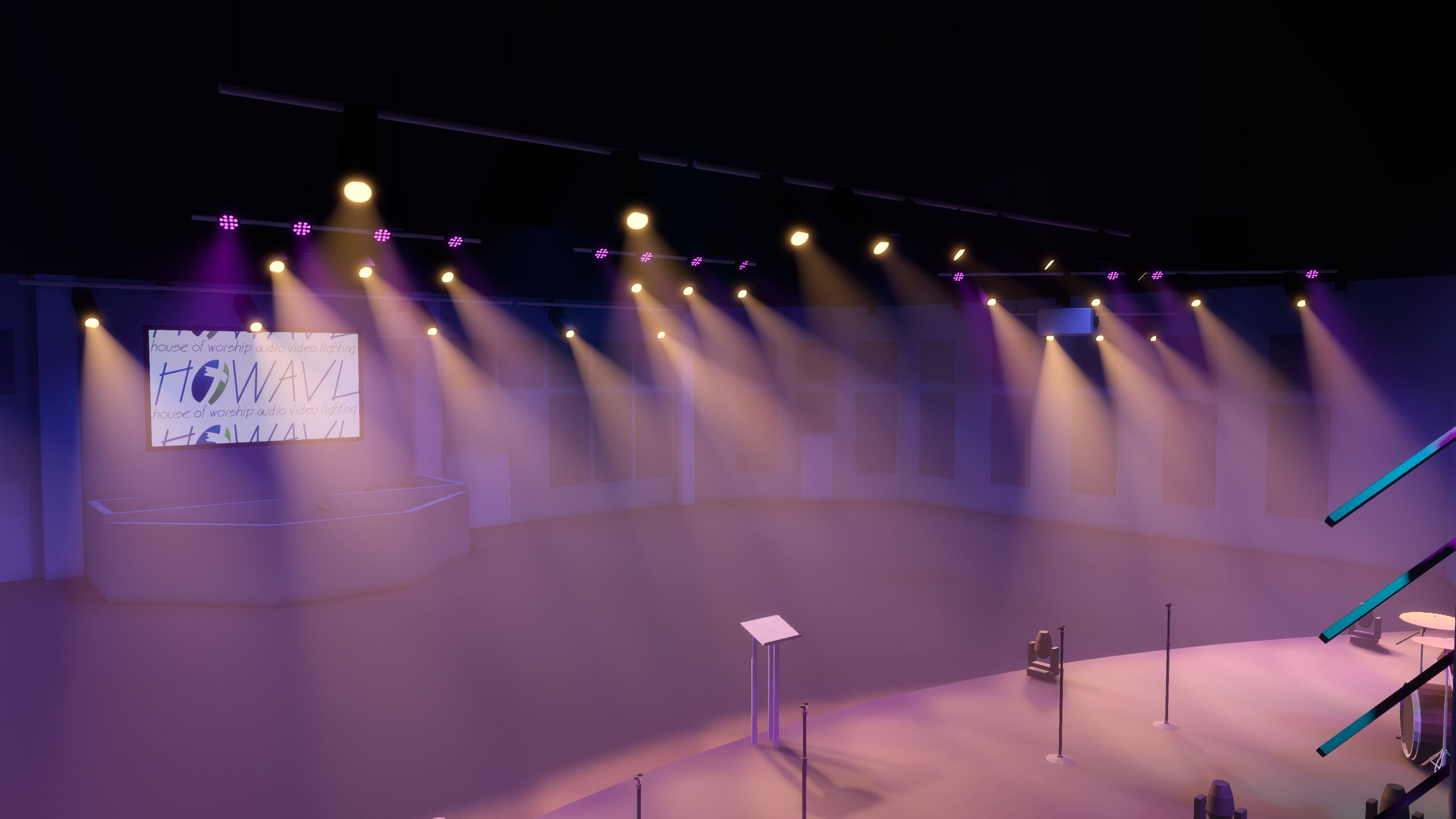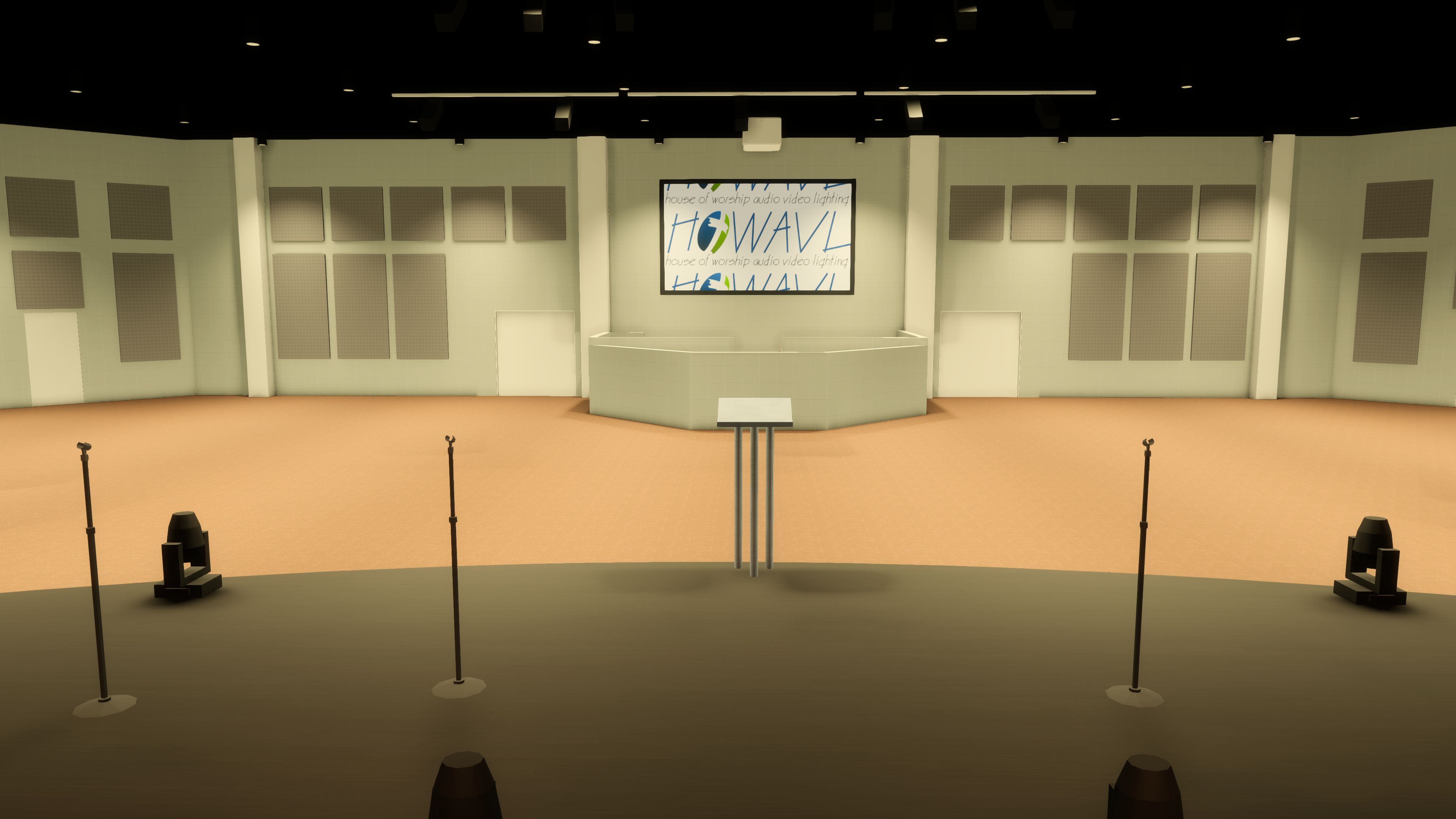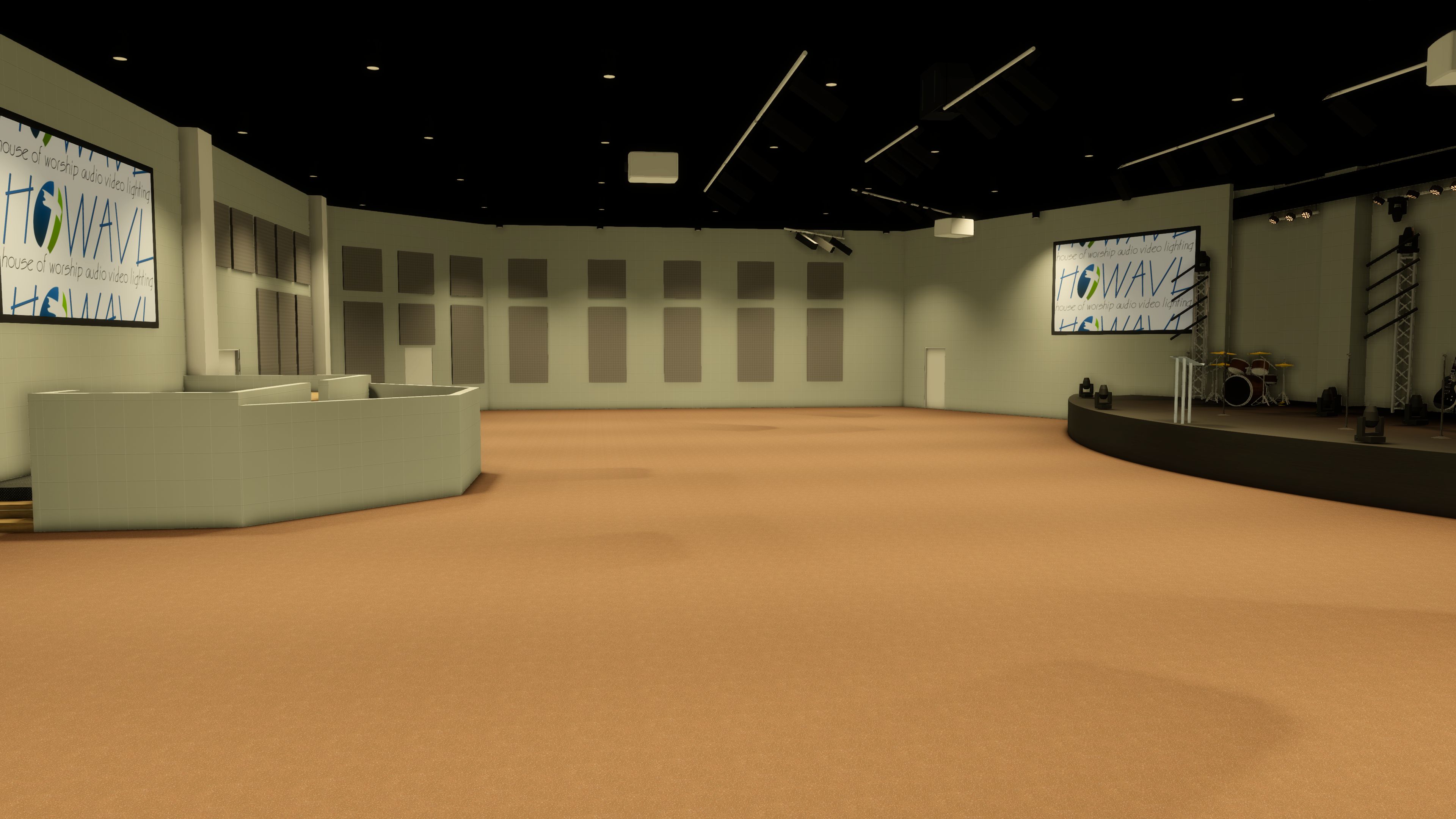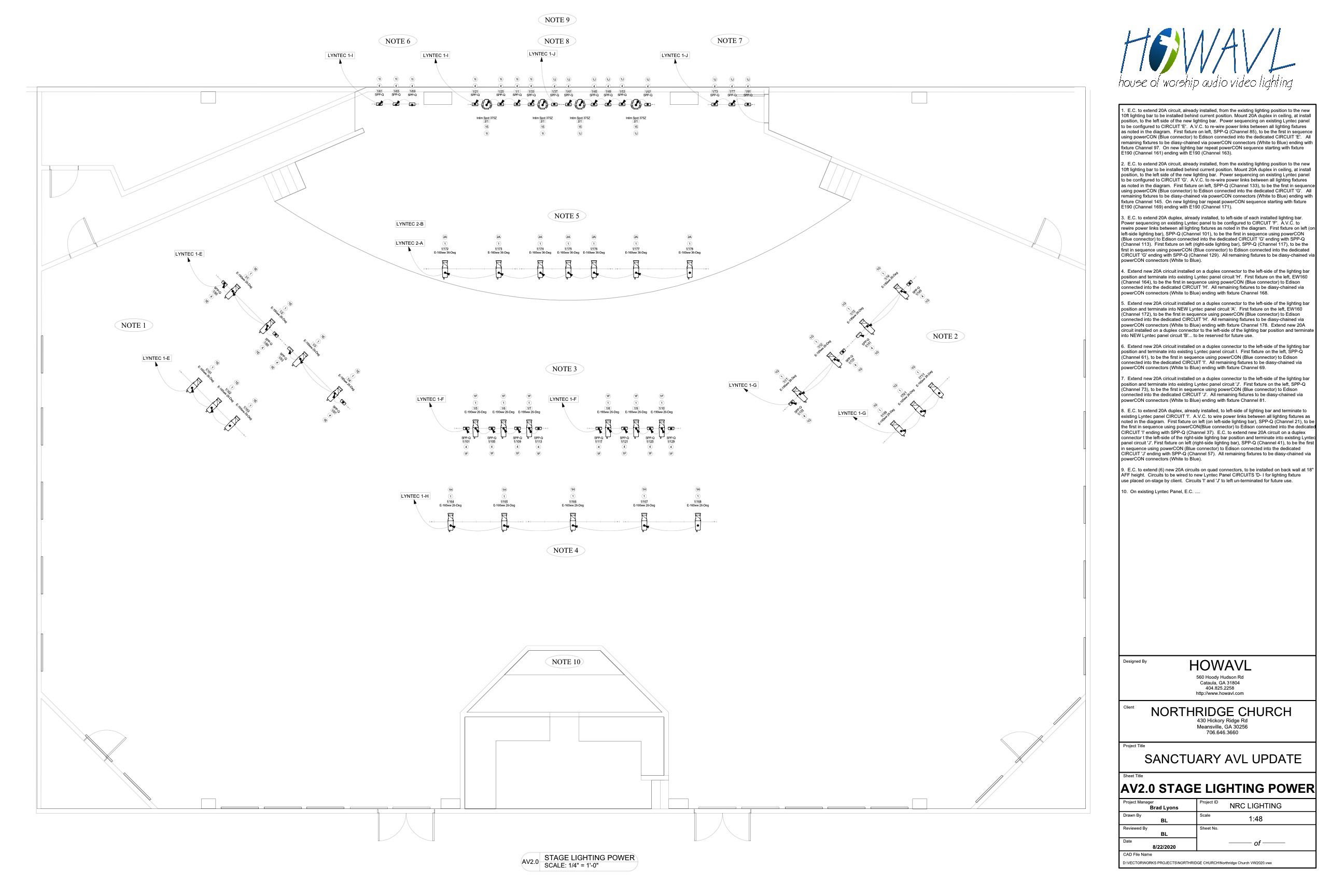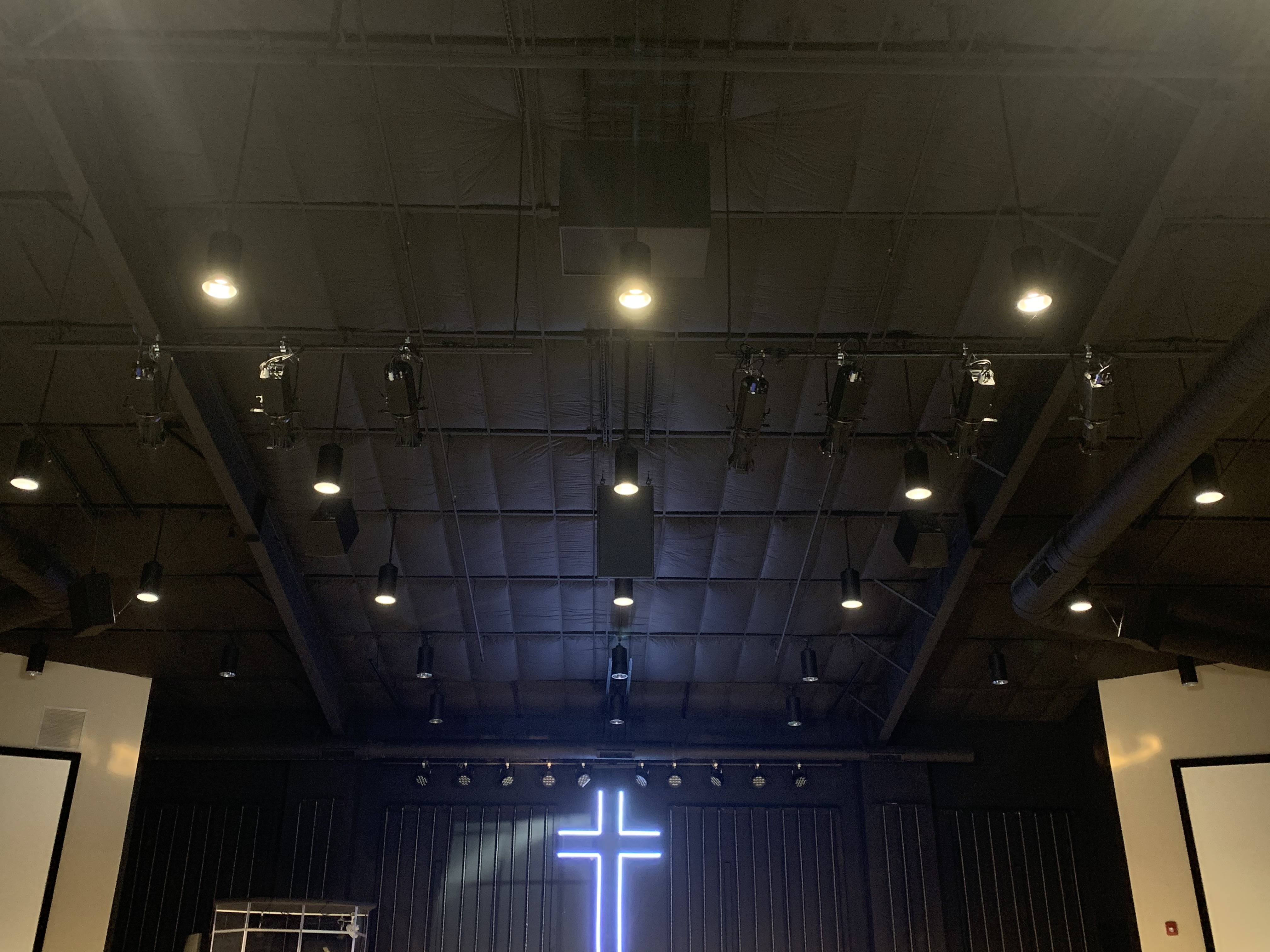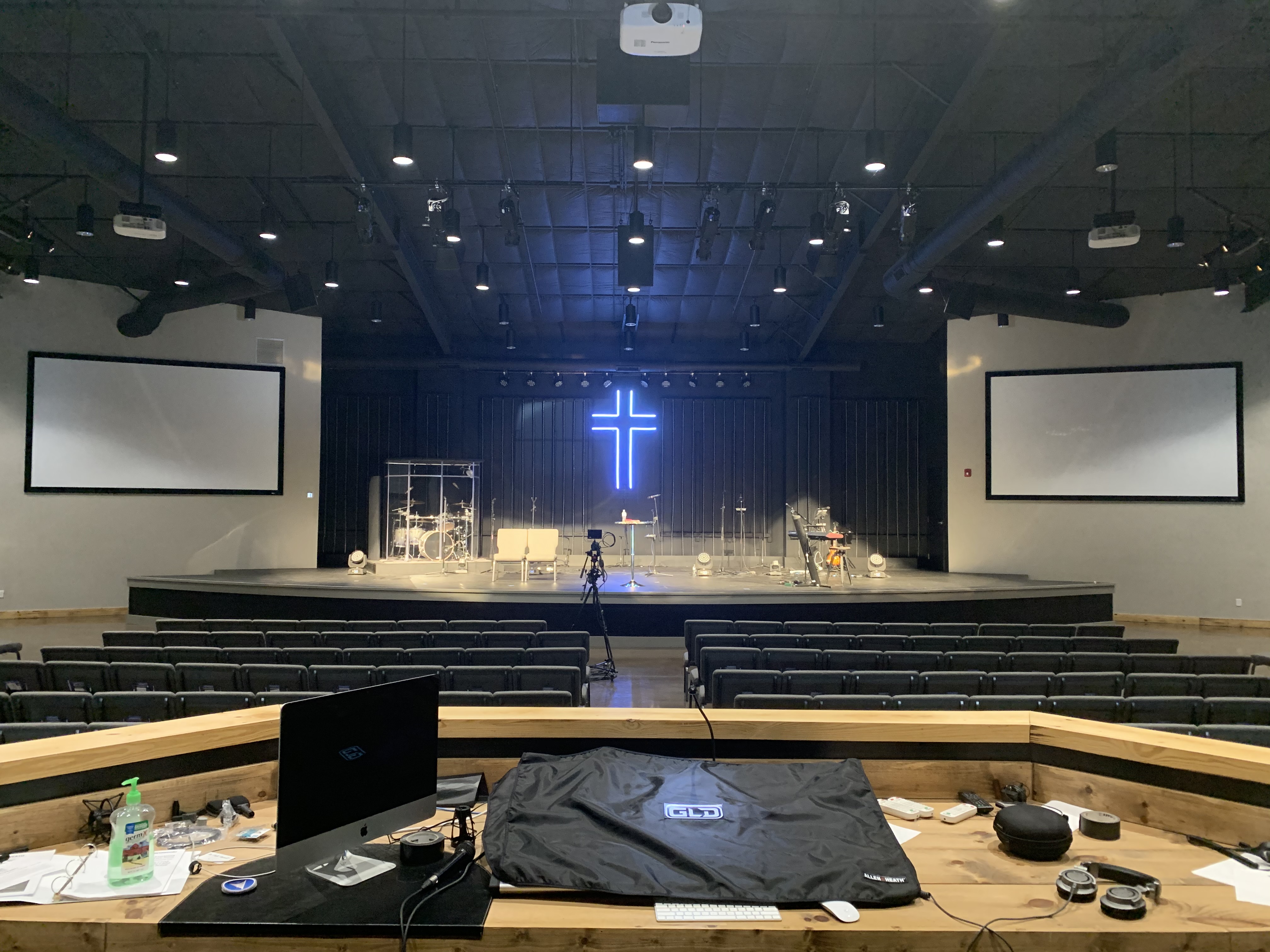 A division of Reaching Unchurched Students for Him (known as RUSH MINISTRIES), Northridge Church had been holding their weekly worship services in a local community theatre until building their first official sanctuary. Led by Pastor Marc Pritchett the ministries of RUSH and Northridge Church as truly exploding at the seams and dedicated to winning souls for Christ, both you and old alike. When they had asked HOWAVL to provide the complete design for the entire Audio, Video, and Lighting systems we were thrilled to say yes! We met with the team at Northridge Church on multiple occasions to discuss the vision, the needs, as well as the wants. Through our design process we were able to identify and design a custom solution that will more than serve the needs of their ministry for many years to come. As it is with most churches, the needs and wants are larger than the budgets. Collaborating together our team at HOWAVL was able to design the solution that would provide a rock solid infrastructure and allow the technology to grow and expand over time.
Our design first addressed the building infrastructure so that it could accomodate the technology needed not just for Sunday worship, but to allow for concerts and full productions to take place within the walls at Northridge Church. There were separate rooms built for the electrical panel for the house lighting, a dedicated AV tech room to house power amps, lighting distribution, and even guitar amplifiers, a green room just off the stage, and of course the stage itself....all with multiple conduits feeding the separate locations. An additional electrical disconnect service panel was installed to handle the more advanced power hungry needs for national recording artists who come to minister at "The Ridge" as it's known. We even provided the design for their unique front of house booth to have more than enough room for techs running audio, lighting, graphics, and broadcast.
After building both a 2D and 3D model of the sanctuary to be built, we determined the ideal loudspeaker system would be centered around Danley Sound Labs. At the center front of the stage is a single SM100F cabinet flanked by a single SM100 fill cabinet on each side of the stage, and a single TH118XL subwoofer flown from the center. An additional pair of Community 12" speakers were flown facing the stage for fold back.. But as good as the audio system is (and it is VERY good!) none of that would matter if HOWAVL didn't first address the acoustics of the space. Nearly (50) custom-built acoustical panels were recommended and installed to turn a mostly concrete space into one that even the most quiet of conversations can be heard clearly and accurately.
Northridge Church already had well-equipped package of LED lights for the stage. We took that into consideration when designing the stage lighting to merge what they had and fill in the gaps with what was needed. We started with more than a dozen Chauvet EW160 ellipsoidals with a 26-degree lens, added a couple dozen Chauvet Slim Par Quad RGBW color fixtures, and installed a DMX routing matrix to the (4) flown positions and built into the stage boxes throughout the stage. For video our design provided for a total of (3) 16:9 aspect ratio screens 14ft in width and (3) Panasonic 7k 3-chip LCD projectors for the two main screens facing the congregation and a confidence screen on the back wall. Switching and routing was designed around Blackmagic Designs.
Of course, this is just a very general overview of the design and installation. We would love to know more about your ministry and how our team can make your visions come to reality just as we did for Northridge Church and RUSH Ministries. Reach out and start a conversation today!